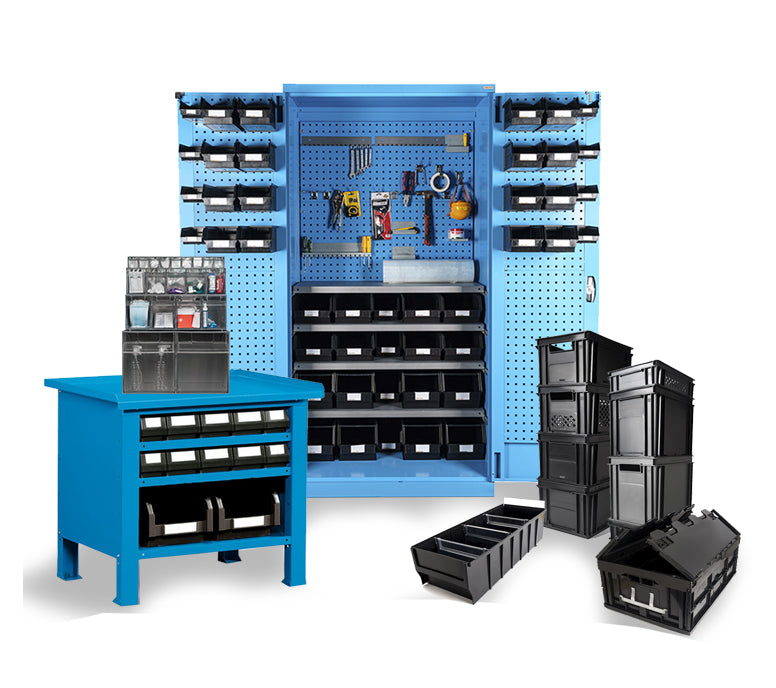 About Us
For industry, logistics, garages, and homes, our factories manufacture welded metal storage and plastic storage containers...
See More
We manufacture and distribute plastic products as well as metallurgical articles for the industrial sector for over 20 years but in addition, we also serve thousands of customers every day, ensuring that our products satisfy the needs of all our clients,

Dedicated from the beginning to ensuring the highest quality of our products. Every day we work on developing new products that will suit the needs of our clients. To ensure technology advancements, we keep in frequent contact with both national and international experts.

Besides the vast experience that our team has, we are dedicated to providing each and every client with a dedicated, direct and personal service that outshines our reputation as being professionals.