Solutions
As a leading manufacturer of storage and organization systems, along with transport and material handling, STORAGE COMPAT products can solve your toughest problems. Save time and money, take back valuable floor space, get better control over your inventory. What do you need?
MISION

As a company, our mission is to provide storage, logistics, and industrial furniture solutions that are reusable to enhance the productivity of the industry, reduce cost, improve the environment, eliminate disposable media, and eliminate the waste associated with traditional forms of office equipment.

VISION

The company's vision is to become a preferred partner of companies that rely on standardized reusable packaging for supplying production lines. Our goal is to maximize the utilization of human resources to the greatest extent possible, enabling us to optimize industrial furniture for maximum competitiveness.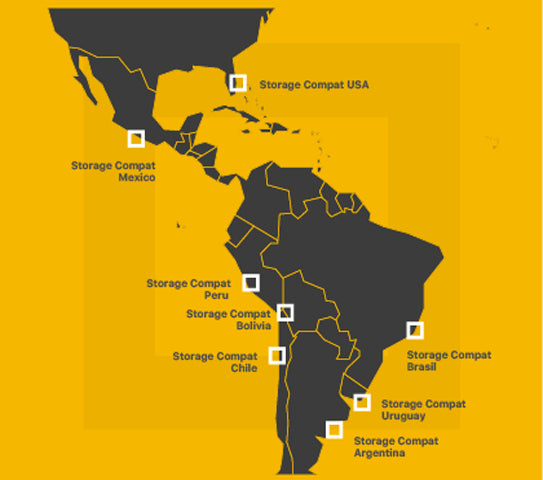 PRESENT THROUGHOUT AMERICA